Welcome to the Class 2 page...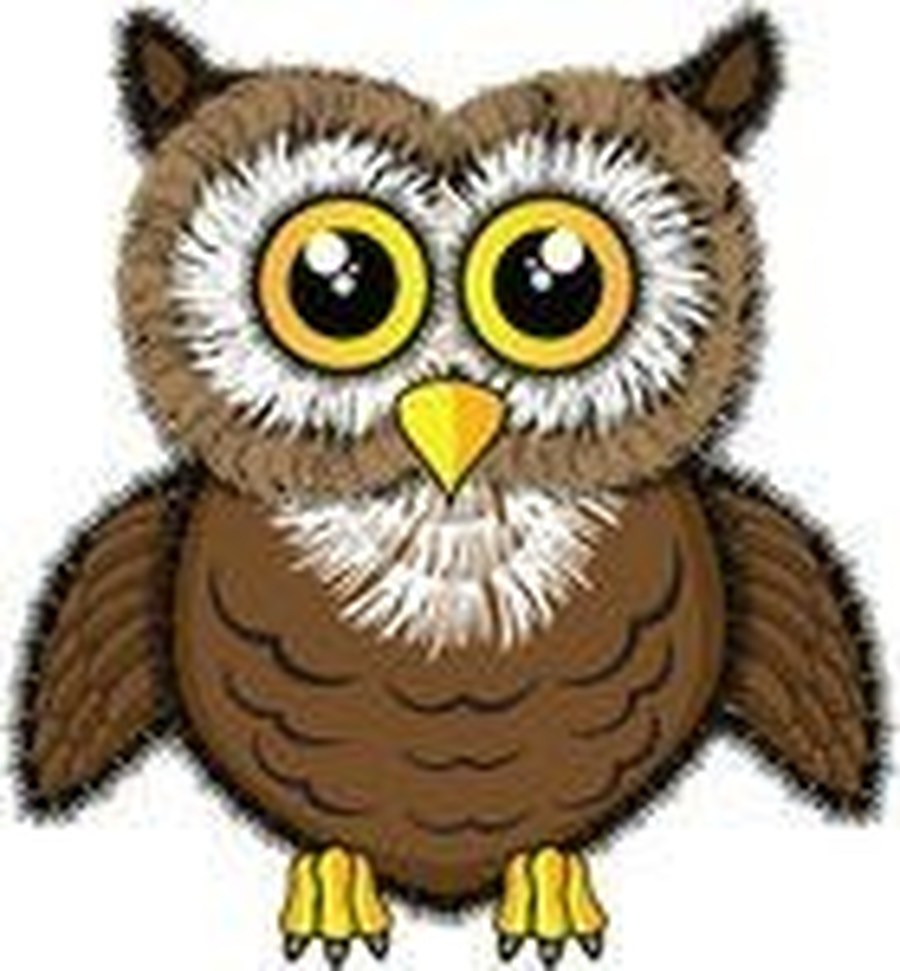 Welcome to the Class 2 page. Take a look at what we have been learning and if you want to leave us a comment then please do so...we'd love to hear from you!
W/C 12/06/17
This week in year 2 we took delivery of a brand new construction kit! We have been using it to build castles as part of our topic. We have learnt all about different parts of a castle, why they were built and what each part was used for! We have also been writing some excellent riddles! They were that good even Miss Loy couldn't guess what some of them were describing!
W/C 05/06/2017
This week in year 2 we have been writing lots of exclamation sentences and we have been using non-fiction texts to help us find out about the structure of castles.
W/C 22/05/17
Some pictures from year 2's end of SATs picnic! We have worked extremely hard over the last few weeks and Miss Loy is super proud!!
W/C 08/05/2017
This week in year 2 we have started to show what we know about our new enquiry question 'what makes a castle work?
W/C 01st May 2017
Year 2 had a fantastic time showing parents, grandparents and other family members our Enquiry work on farms! Thank you to all who came!
W/C 24th April
This week in year 2 we have been busy creating models, posters, drawings, and reports to present to our parents to show what we have been learning about farms through are Enquiry Based Learning project. We have also been using the whiteboards to practise the skills we need to complete our KS1 SATS.
W/C 03/04/17
Year 2 had lots of fun on Easter fun day, we made Easter baskets from nets and used our maths knowledge to crack the code protecting the Easter bunnies.
W/C 27.03.17
This week in year two we have been learning about where wool comes from, how it is manufactured and what it is used for. We found that lots of people use wool to knit so Mrs Archer brought in her knitting needles and taught us how to knit. We found using knitting needles quite hard so Mrs Archer showed us how to finger knit.
W/C 20.03.17
For arts week this week we have been sculpting farm animals from dough. We have also been working hard completing some very important practice tests!!
W/C 13.03.17
This week in Year 2 we have continued to learn all about farms as part of our Enquiry Based Learning focus. We have been researching our topic using the computers and books as well as making models to show what we know. Some members of Year 2 have also paid a visit to the farm where we checked on the hens and guinea pigs and persuaded Miss Loy to feed the goats even though she was a little bit nervous!
If any one at home has anything to contribute to our farm topic please get I touch with member of the KS1 Team
W/C 06.03.17
The trophy will be awarded to the best writer in Y2 each week, Fantastic Mr Fox brought his cubs to visit and inspire us to write this week and in maths we have been learning about properties of 2d and 3d shapes and putting known facts on the maths working wall! can anyone think of any new facts and bring them in to add to the working wall?
W/C 27.02.17
Look out for your letter about 'brainy breakfast club'. This will start Thursday 9th March. It will be on in school every Thursday and Friday morning 8:20am - 9am, free of charge! Please make sure that you bring your child's permission slip!
Comments (1)
Show Comments
Miss Cottrell
(less than a year ago)
Fantastic new site , great to see what Maddison has been doing at school week by week . Really impressed