Welcome to the Class 4 page...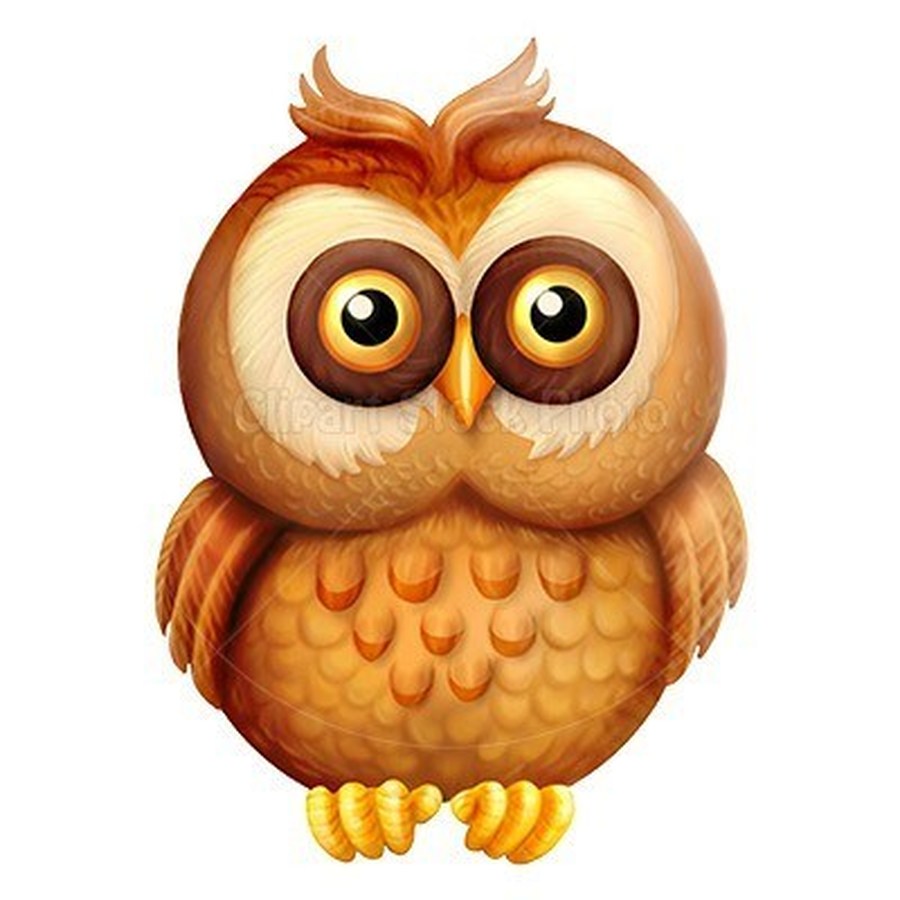 Welcome to the Class 4 page. Take a look at what we have been learning and if you want to leave us a comment then please do so...we'd love to hear from you!
W/C 09/10/17
Year 4 had a fantastic day at Experience Barnsley and the Cooper Art Gallery. We had an Ancient Egyptians day. Their behaviour was exceptional, as always.
Week commencing 9/10/17 cont...
This week in Maths, we have been using place value and inequalities (> < =) to compare and order numbers up to 5 digits. We then tried to order numbers on a number line which was blank. Children's understanding of place value is increasing each week. They now need to practise these skills in real-life.
In Literacy, we have been studying speech punctuation and how it is used in story starters. We look at speech in speech bubbles then converted this into direct speech. In grammar we looked at a variety of punctuation but focused on inverted commas (speech marks).
We were given a new list of 10 spellings:
Test – 17th October 2017
forgetting
forgotten
beginning
beginner
prefer
preferred
gardening
limiting
limited
limitation
I was impressed to see most of the class had improved their scores since last time. They must continue to practise for at least ten minutes per day.
In topic lessons we have read more of the Fantastic Beasts and Where to Find Them book by J.K Rowling and then made our own recount of how we found them.
We had a look around our Book bus (A ticket to read) on Tuesday morning and learnt where to find books suitable for us. We will have a weekly slot where a group will go to read with a teaching assistant.
On Thursday, we visited Barnsley Museums and took part in an Ancient Egyptian workshop where we learnt about gods and how they worshipped scarab (dung) beetles. We then made our own scarab amulets, like the Egyptians used to make, and put these on string so we can wear them as a necklace. These will eventually be brought home to show you! We also learnt about a famous artist, from Barnsley who lived in tombs and sketched very detailed drawings about a variety of aspects of Egyptian life.
Week commencing 2/10/17
This week, we have been using place value charts to find the value of digits in 4-digit numbers and the value of numbers written in words.
In Literacy, we looked at exciting story starters using humour and description. Some children even created a new starter for Harry Potter!
In Topic lessons, children have been creating their deign plans for their own beast's habitats. They will then work with Sam (Farm Manager) to measure and build their own miniature habitats to be shown in our class zoos.
This week's spellings are:
Test – 10th October 2017
Habitat
Diet
Describe
Different
Difficult
Early
Earth
Eight
Enough
minute
W/C 25/09/17
This week Y4 have studied how to add and subtract fractions and mixed numbers. They have also been using mirrors to practise reflecting objects in a vertical mirror line.
In Literacy, we have been practising our lower case joins of l-d and u-I-l in handwriting. In writing lessons we have looked at a good example of a setting description, improved an example of a setting description and created a shared piece which described a spooky setting.
Children have worked well through each lesson and are beginning to use atmosphere and mood to describe the tension in the setting as well as the objects.
Children's spelling ability was tested on Tuesday and those who scored 10/10 received a prize! Children who improve week on week will receive a sticker and those who score full marks will receive a prize. Keep reminding your child to practise their spelling list and remember: if they struggle to remember them, they can focus on 2-4 words before trying to score 5 or more. Here is the list of this week's spellings:
Year 4 spelling list
Test – 3rd October 2017
Beast
Busy
Business
Calendar
Court
Centre
Century
Certain
Complete
Egypt
In creative curriculum, the children have been using atlases to locate Egypt on a world map, an African map and then locating key features in Egypt such as the pyramids of Gisa and the Valley of the Kings.
In topic, they studied habitats for their fantastic beasts and whether our school farm would provide a suitable habitat for any of the beasts.
Remember to keep practising times tables everyday; reading every evening and spellings. Just ten minutes on each area can really make a difference!
Thank you for your continued support.
W/C 18/09/17
Y4 have been focusing on subtracting vertically and borrowing from the next column to subtract large numbers. In Literacy they have continued their work on Fantastic Beasts and looked at providing further description about the beasts.
In Topic, we have been studying Ancient Egypt and looked at hieroglyphics and why they were used. Your children should be able to write their own name in hieroglyphics now!
This week's spelling list has been sent home (Tuesday) and there will be a spelling test next week to see if they can score 10/10. I have asked every child to try and aim for at least ten minutes reading every night and ten minutes spelling practice.
Here are the spellings from this week (19th Sep):
Pharaoh (Ph pronounced 'F' Pha-raoh)

Sphinx (Sph pronounced 'Sf' SPh-inx)

Pyramid (Py-ra-mid)

Address (A-ddress)

Answer (an-swer)

Breathe

Build

Circle (Cir pronounced 'sir' Cir-cle)

Continue (con-tin-ue)

Experience (Ex-pe-ri-ence)
Thank you for your continued support...
Mr McClure
W/C 11/09/17
Welcome Year 4
Year 4 have been reading J.K. Rowling's Fantastic Beasts and Where to find them in lessons. They have created their own fantastic beasts and gone out into the school grounds to find suitable habitats for them.
In Maths, we have been looking at place value and what each digit represents. In Literacy, we have been using adjectives to describe nouns and some children even used similes too! We have used our fantastic beasts pictures to describe.
In Geography, we have been studying the world's seven continents and discovered that all continents begin and end with the same letter! We are beginning to study Ancient Egypt in History and link all these facts into our class book.
In PE, this week we have studied how to work well as a team and get the best from our group and in Music we have been studying African music.
Our class PE day will be Wednesday morning so please make sure children have their full PE kit on this day each week.
Mr McClure
W/C 27.03.17
This week Year 4 have been to the Cooper Art Gallery to look at the works of Picasso. The children were really well behaved and learnt lots about different art techniques.
W/C 06/03/2017
This week Class 4 have begun their journey into sensational space. We looked at the different planets in our Solar system. Class 4 had lots of fun researching facts about the planets and creating posters. Next week we are looking forward to making the planets to display in our classroom.
Comments (0)
There are currently no comments.