Welcome to the Class 4 page...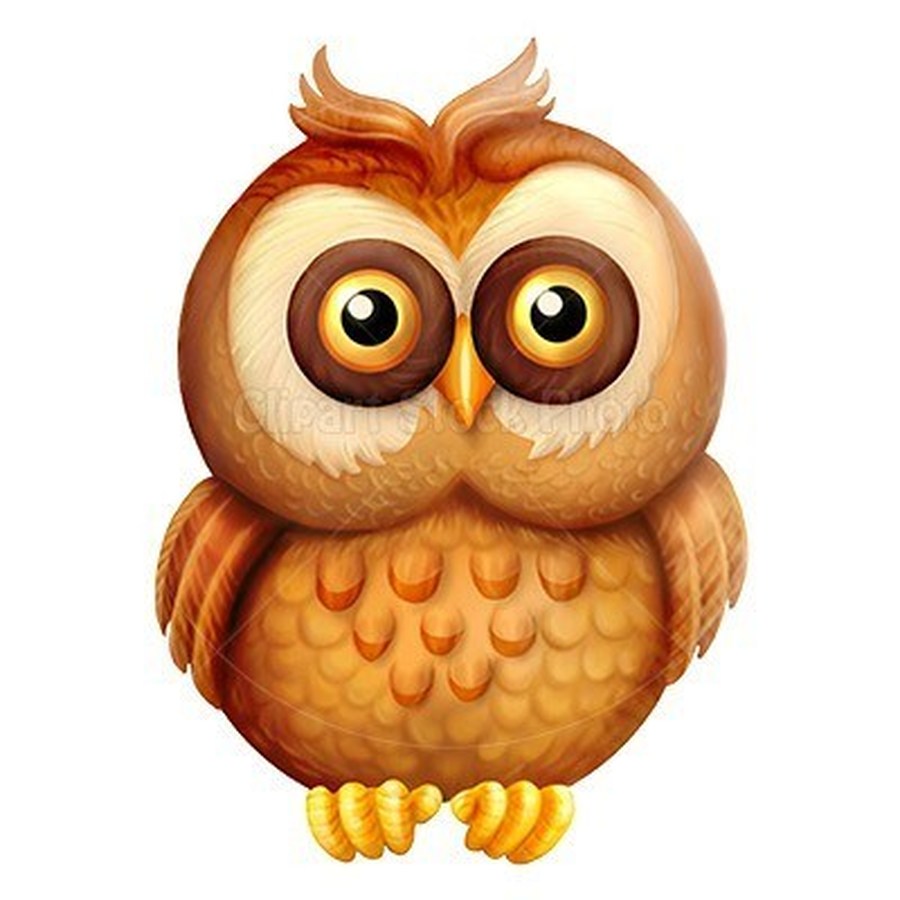 Welcome to the Class 4 page. Take a look at what we have been learning and if you want to leave us a comment then please do so...we'd love to hear from you!
W/C 27.03.17
This week Year 4 have been to the Cooper Art Gallery to look at the works of Picasso. The children were really well behaved and learnt lots about different art techniques.
W/C 06/03/2017
This week Class 4 have begun their journey into sensational space. We looked at the different planets in our Solar system. Class 4 had lots of fun researching facts about the planets and creating posters. Next week we are looking forward to making the planets to display in our classroom.
Comments (0)
There are currently no comments.