Welcome to the Year 6 class page...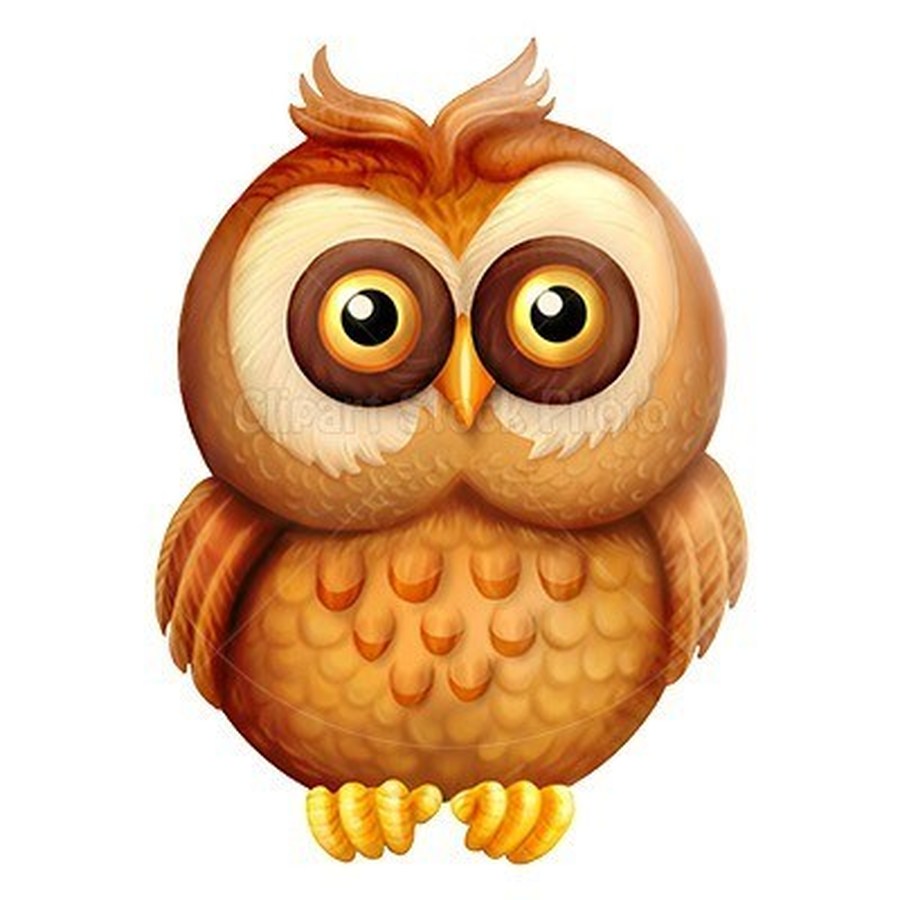 Welcome to the Class 6 page. Take a look at what we have been learning and if you want to leave us a comment then please do so...we'd love to hear from you!
A big well done to Year 6 for all their hard work and dedication to their studies this year! They have been dedicated and hard working from the very beginning and just now need to stay positive and confident next week! Also a big thank you to parents and guardians for continual support with after school clubs and encouraging their children with homework etc.
A letter has been sent out today detailing the SATs and the timetable of the week.
The children have also had some very important homework this weekend which is to: have fun!! The children must do something they love whether this is riding their bike, walking their dog or reading a book! The children also need to make sure they are all well rested for next week!
If they want to do a little revision not too much and just on the things that they aren't as confident with!
Enjoy your fun weekend Year 6 and come back ready to go on Monday morning!
W/C 03.04.17
This week we have been working really hard on our practice SATs.
Don't forget we are will be running Easter SATs booster sessions throughout the holidays.We hope to see everyone there. Children will be bringing home a SATs revision pack to work through. If they do not complete it all at home or they are struggling,they can fetch it into the revision sessions and we will work through it together.
W/C 27.03.17
This week we have been revising and working hard on our SATs revision. There are two people in the class taking this very seriously - Mr Trickett and Miss Lockwood. Everyday they battle it out to take first place in our practice papers. WE have enjoyed making quizzes for each other to help us revise but also have helped make quizzes for the staffroom at lunchtime to test our teachers and support staff knowledge!
W/C 20.03.17
This week we've been working hard revising for SATS and trying incredibly hard with our boosters! We have been trying hard to beat our personal best in our arithmetic tests and GPS tests! A big well done year 6 keep up all the hard work! However alongside this we've been listening to a song a day over different eras and lots of different music types to get us ready for learning!
W/C 06.03.17
We have been working hard with our SATS revision and booster groups; all Y6 are trying and working incredibly hard including working on practice questions in all 4 areas - Reading, Writing, GPS and Numeracy. I will be starting to send homework home weekly/ daily please encourage your child to complete it and return it! Many thanks in advance.
Comments (0)
There are currently no comments.