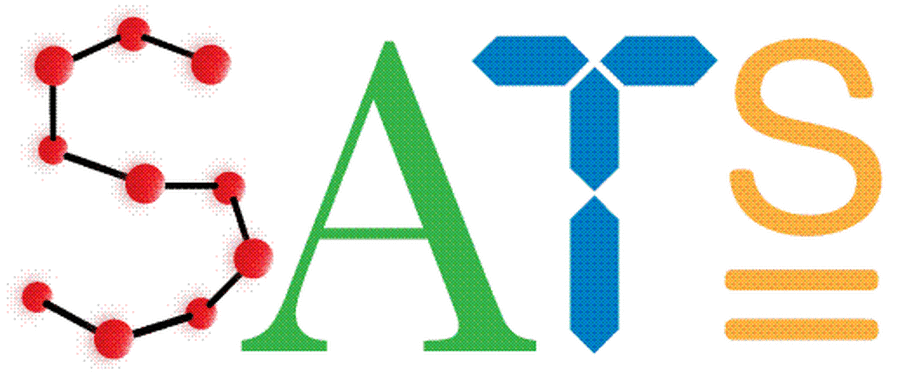 End of Key Stage 2
Statutory Assessment Tests (SATs)
What are SATs?
All state primary pupils in England are tested at the end of Key Stage 1 (year 2) and Key Stage 2 (year 6). Many schools also run 'unofficial' optional SATs in years 3 to 5 as well.
Year 6 children take their tests on set dates in mid-May. Results are then submitted to the school's local authority and to parents by the end of the summer term.

Which subjects are covered?
Year 6 children are tested in spelling, punctuation and grammar (known as the SPAG test), reading and maths (with both written and mental maths tests). Their writing is now assessed by the teacher rather than formally tested.
Will I be told the results?
Yes, by law parents must be given their children's results, broken down by subject, at the end of the summer term in years 2 and 6.

What sort of results will I be given?
At the end of year 6, a level 4 is the minimum expected level, with a level 5 above expectations and a level 3 below expectations. This year, schools have the option of giving very able pupils level 6 papers. Remember that for some children, a level 2 or 3 in year 6 might still be a fantastic achievement!
How much do SATs matter?
Based on Year 6 SATs results, some secondary use levels achieved to set pupils as they move into Year 7 sets (others carry out their own testing). However, setting can and does change throughout secondary school, so please do not worry if your son or daughter does not achieve expected results in Y6 SATs.
Is there anything I can do to prepare my child?
You can help your child prepare for SATs by listening to them read regularly; asking them questions about what they have read and exposing them to a wide variety of texts at home. It would also be beneficial to test your child regularly on their times tables (up to 12x12) and encourage them to participate in any homework or revision that is sent home from school.
During SATs week it is essential that your child has a good nights sleep and is well rested each day. They should also have a healthy nutritious breakfast before they arrive at school.