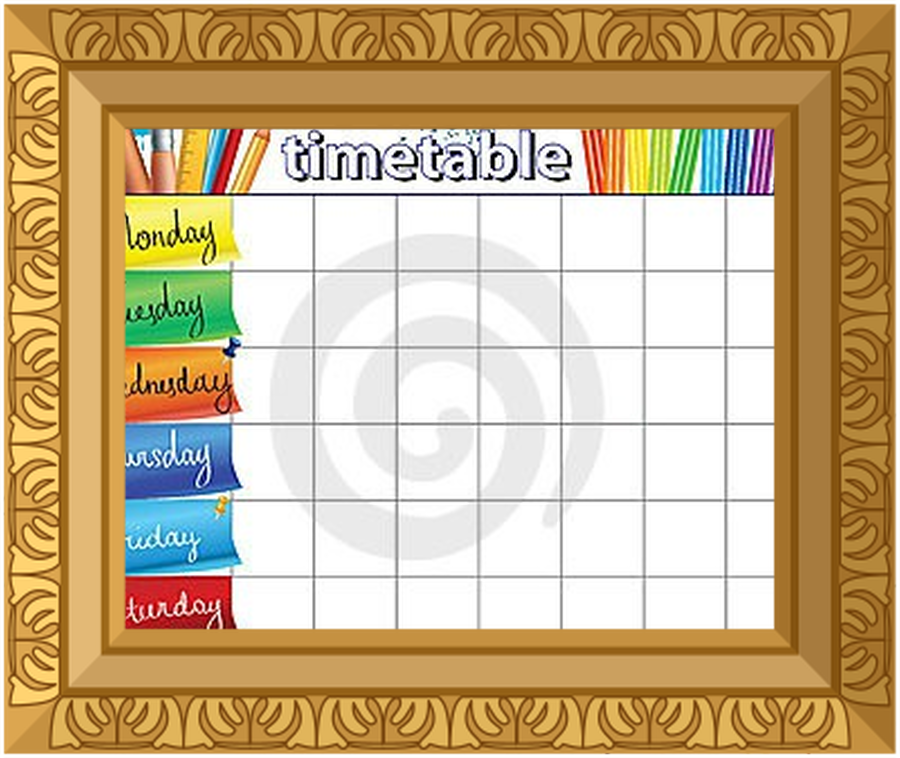 School Day
Below you will find a general overview of the school day. Please note this is an example of a typical school day and this may change depending on key stage and in response to learners diverse needs, events, opportunities etc. For more timetabling information please visit individual key stage pages.
8:50am: Bell 1 rings: Children get into year group lines outside Key Stage entrances
8:55am: Bell 2 rings: KS entrances are opened and children enter via the cloakroom doors
9.00am: Bell 3 rings: KS entrances are closed and the school day commences.
9:00 – 9:15am: Register and Morning Tasks Activities
9:15 – 9:30am: Session 1
9:30 – 10:15am: Session 2
10:15 – 10:30am: Morning Break
10:30 – 12.00/12.15pm Session 3
12.00/12:15 – 1.00/1:15pm: Dinner Hour
1.00/1:15 – 2:50pm: Session 4
2.30 - 2.45pm Playtime (KS1)
2:50 – 3.10pm: Whole School/Key Stage Assembly
3:10 – 3:15pm: Story & Home time