School Meals
WELCOME TO OUR NEW & EXCITING
SCHOOL MEAL PLAN
Effective from September 2014
We are pleased to announce our new initiative to reform and improve school meal provision for all children who attend Milefield Primary School.
As of September 2014 our new school meal policy, which will have a positive and significant impact on the well-being and academic achievement of all pupils at Milefield Primary School, will be implemented. We are extremely excited about our school meal plan (which encompasses a full day's meal provision), and the beneficial implications this will have for all children at Milefield Primary School.
Infant Dinner Provision: Early Years Foundation Stage & Key Stage 1
As of the 1st September 2014, as part of government Universal Free School Meals plan, all infant children aged 4-7 years (including Foundation Stage 2; Year 1 and Year 2 pupils) will be provided with a school meal free of charge.
This new government initiative is part of "The Children and Families Act 2014" and places a legal duty on all schools in England to provide free infant school meals. The act aims to support schools to ensure pupils:
eat more healthily

perform better academically (as a result of healthy eating)

improve their behaviour

improve their social skills
For further information regarding Universal Free School Meals or the School Food Plan please follow the links below:
As a school we welcome this opportunity which will support schools along with parents/carers to ensure children are receiving a nutritionally balanced meal throughout the school day; ultimately this will impact on children's health, overall well-being and progress.
We hope that parents/carers of children at Milefield Primary will embrace the opportunity to be part of something which has the potential to be so valuable for children in Grimethorpe and children nationally.
Although all infant pupils will now be entitled to a school meal free of charge, all parents/carers are still required to register if their child(ren) qualify for pupil premium funding (previously known as free school meals). This is to ensure that:
Children still receive their free school meal entitlement as they move into KS2

Children receive additional funding to support their education whilst in school
Unfortunately if parents/carers do not register, no additional funding will be provided by school to support their child(ren) and their needs. For further information or if you are unsure of whether your child qualifies for pupil premium funding please see below or alternatively contact school via the school office.
Whole School Dinner Provision
At Milefield Primary School we place much value and importance on the development of the 'whole child' and we are proud to hold this at the heart of all we do. Ensuring pupils at Milefield develop not just academically but also personally, socially, nutritionally etc. is what drives our whole school ethos, vision and aims. We are very passionate about a holistic approach to education and providing the best possible provision within all aspects of school life whether this be teaching and learning, playtimes or school meals for instance.
On the 1st January 2015, all schools in England will be legally required to provide school meals that comply with the School Food Standards. The new School Food Standards will replace all current guidelines and aim to ensure that children get the nutrition they need across the whole school day.
At Milefield Primary School we fully support these standards and the aims of the School Food Plan. Effective of 5th September 2014, we are proud to share that we will be one of the first schools to provide a full day's meal plan for all children. All children in school will be provided with:
Breakfast: Slice of Toast (Choice of white/wholemeal)

Morning Snack: Milk & Healthy Snack

Lunch: A nutritionally balanced hot meal accompanied by a choice of potatoes, a choice of vegetables, a choice of salad and a choice of breads as well as a choice of home-made pudding, yogurt and fruit.

Afternoon Snack: Fruit

Access to cold drinking water throughout the school day.
To support the success of our School Meal Plan, the school Governing Body has passed the decision to completely over hall existing lunch provision. As of September 2014, school will no longer offer the meal options of jacket potato, pasta king or deli and will no longer be able to facilitate packed lunch brought from home. The options available to parents/carers and children will be:
1. School Meal Plan
2. Lunch provision provided at home
This is not a decision which has been taken lightly but one that has been researched and discussed extensively within school (as part of the school meals pilot) and in consultation with parents and external professionals. For further information about the school meal pilot and the phenomenal results it generated please click here.
Although much of the choice of our previous meal provision has been withdrawn, all children will be provided with a healthy, nutritious and balanced meal with special provision/meal options being available for:
Children with special dietary requirements/food intolerances

Children who are vegetarian, vegan etc.

Children who cannot eat specific foods due to religious/cultural beliefs
If your child falls under one of the above categories please contact the school office. Alternatively, a special dietary requirement form can be downloaded here. Please be aware school may require necessary medical information or referral from a dietician/GP to ensure dietary needs are correctly met and a bespoke school meal plan is implemented.
The main aims and objectives of our new School Meal Plan are to support parents/carers:
to ensure children are eating healthily throughout the school day

to reduce family food costs/bills and ease pressure on family budgets

to educate children about healthy eating and diet

to help children to develop positive eating habits

to present children with opportunities to experience a wide variety of different foods

to improve children's health, attainment and behaviour through better nutrition and socialisation
Cost
The full School Meal Plan will be provided free of charge for all children aged 4-7 years as well as those entitled to pupil premium funding (free school meals).
For all other children in KS2 the cost will be £1.75 per day; please be aware that we are currently exploring avenues to reduce this cost and welcome parents/carers support and patience during this time. Our ultimate aim is for the School Meal Plan to be provided at the cost of £1.00 per day.
Our new school meal policy can be viewed/downloaded here: Milefield School Meal Policy
As a school we know we can rely on the continuing support of our parents/carers and the wider community and that together we can make this a success for our children.
If you have any further queries/questions regarding the School Meal Plan please do not hesitate to contact school.
Pupil Premium Funding: Free School Meals
Free School Meals (FSM) refers to a child who receives a meal, during the school lunch hour, free of charge, paid for by the Government.
Eligability for free school meals can depend upon a number of factors and in order for a child to qualify, parents/carers must be recieving one of the following benefits:
Income Support

Income-based Jobseekers Allowance
Income related Employment and Support Allowance
Support under Part VI of the Immigration and Asylum Act 1999
The guarenteed element of State Pension Credit
Child Tax Credit (provided they are not also entitled to Working Taxt Credit and have a gross income of no more than £16,190)
Working Tax Credit
Universal Credit
Free school meal applications are dealt with by Barnsley Local Authority. If you would like to find out if your child is eligable for free school meals please visit our school office and collect an application form or alternatively the same form can be downloaded following the link below:
For more information relating to free school meals and what this may mean for you and your child please click here.
Weekly Menus
As part of the new School Meal Plan, a three week menu cycle has been devised in consultation with the school, children and Barnsley Catering Services.
School Meal Plan menus are available at the school office or alternatively can be downloaded via the image links: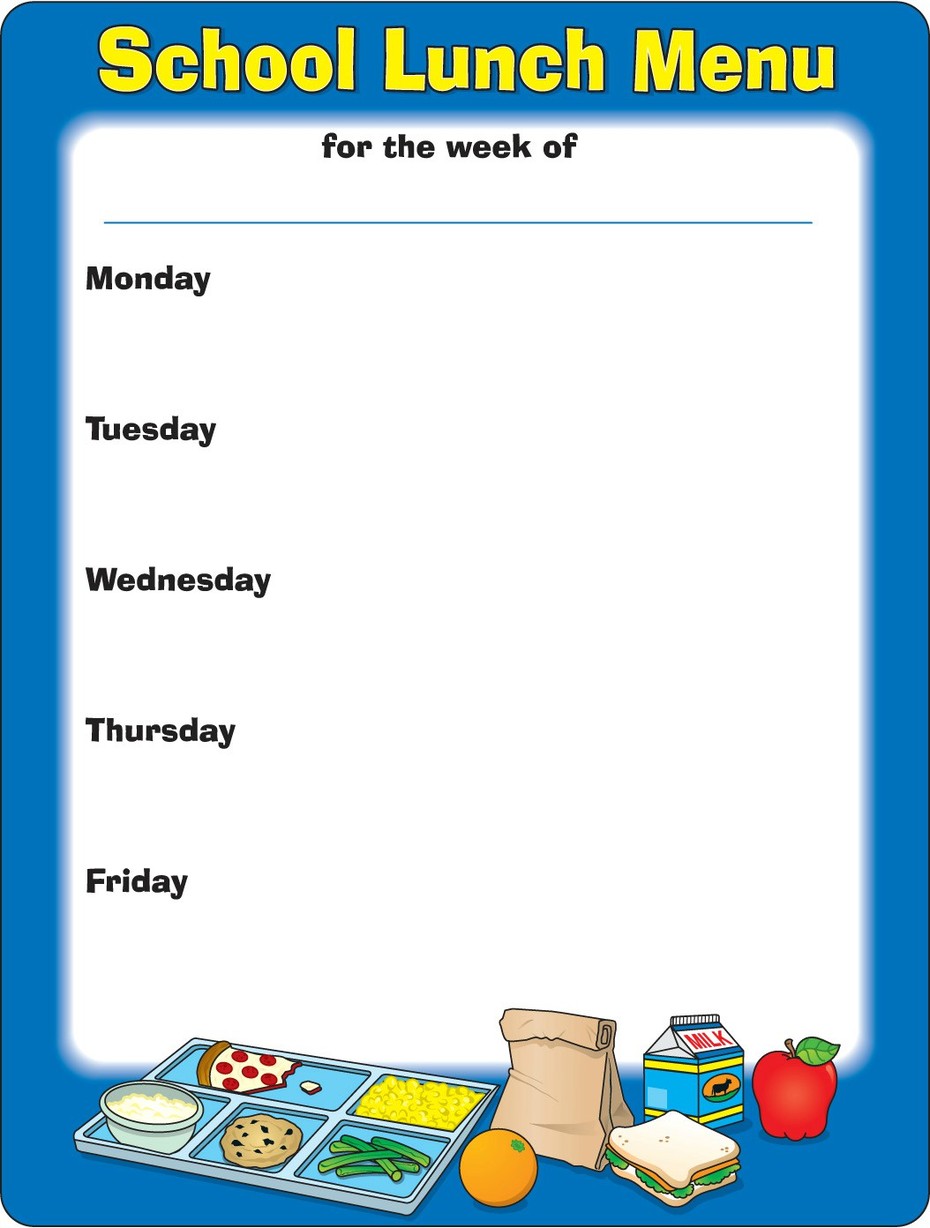 Week 1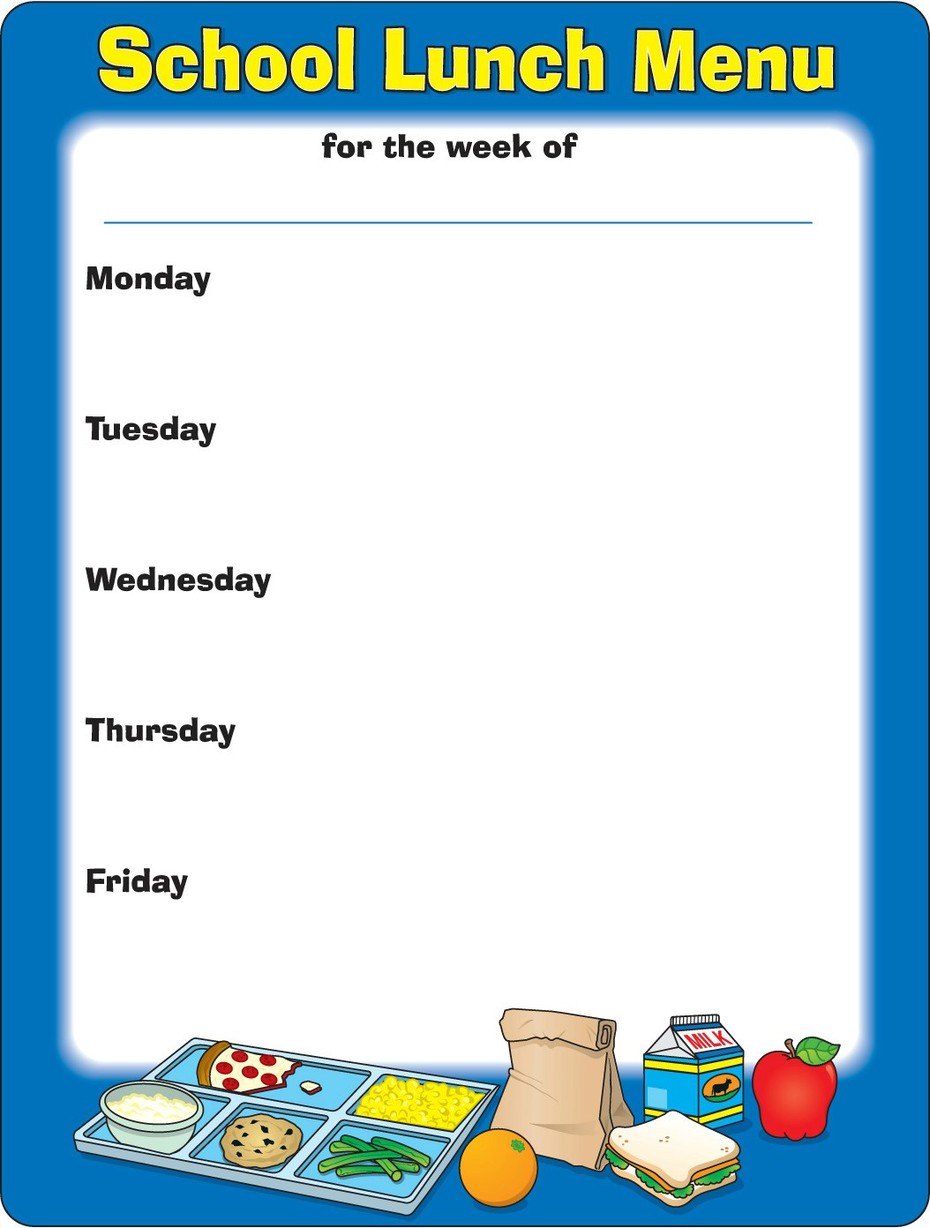 Week 2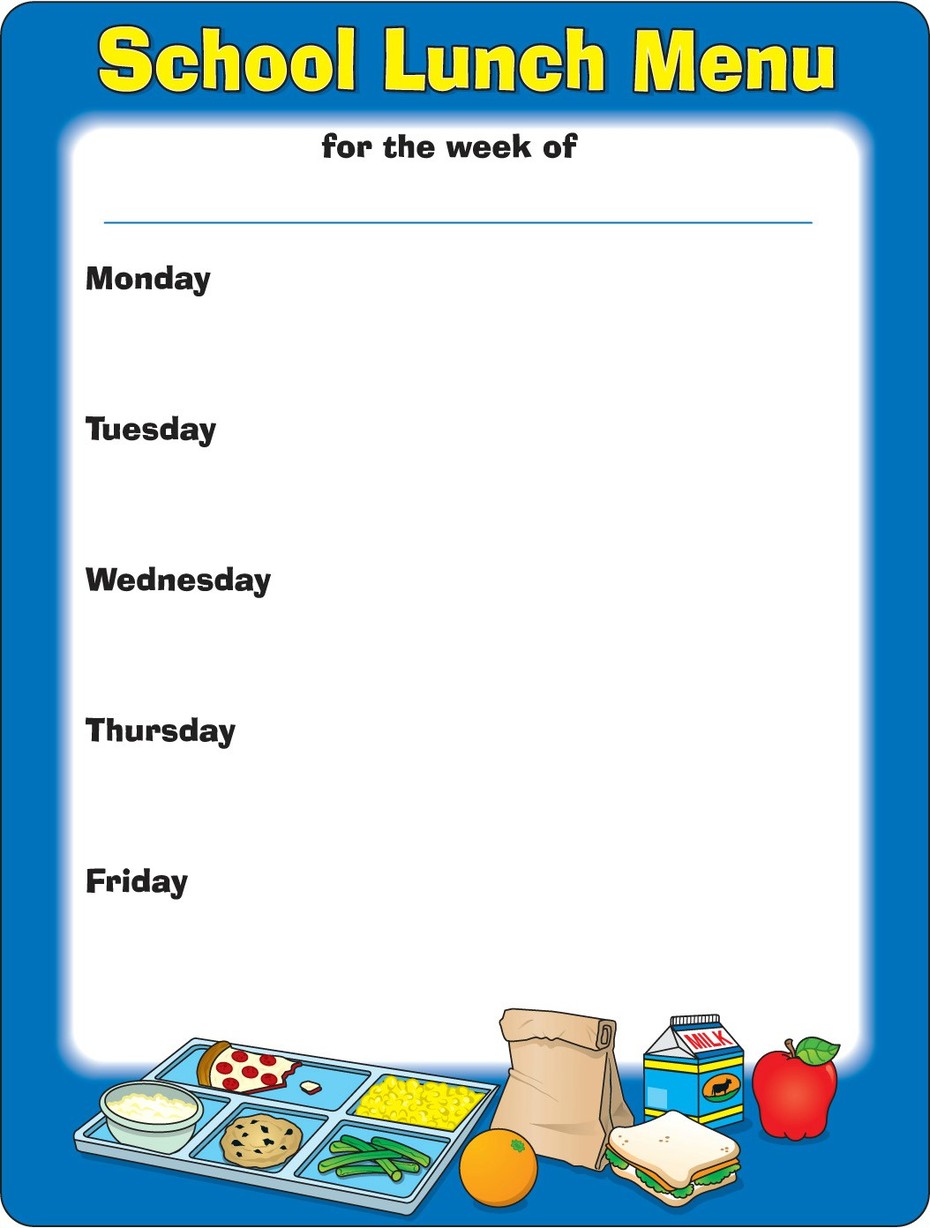 Week 3
These menus are still a working progress and school is constantly seeking ways to adapt, refine and improve these further to maximise nutritional value and provide the highest quality provision possible.
School is currently working in conjunction with the Children's Food Trust, Barnsley Catering Services and the Milefield School Council to review, evaluate and amend these plans through:
taking on board pupil opinions of the menus

seeking advice from the Children's Food Trust

exploring ways to reduce financial costs

liaising with Barnsley Catering Services
We are hoping that our first review can be completed and menus amended within the first 3 week cycle. However, to ensure we achieve high quality provision, this will be an on-going process throughout the school year.
All new menus will be sent out to parents/carers as soon as possible and will also be available via the website.
School Milk
Milk is provided for all children as part of the School Meal Plan.
However, for those parents/carers electing to take children home at lunch, milk can still be ordered directly from the dairy at a cost of £10.50 per term using the following link: www.schoolmilkuk.com
If your child is entitled to free school meals milk will be provided to them free of charge .