PE and Sports at Milefield
Springvale Sports Event June 2019
On Monday 24th June, Year 6 went to Springvale Primary School to compete against Springvale and Churchfield in a range of sports. They competed in: football, netball, cricket, basketball, table tennis and athletics. All children took part in events and had a fantastic time. Unfortunately, we did not win but we played extremely well and remained in the race right until the very end! All children gave 100% and were fantastic all day.
Sports Day 2019
All pupils took part in their sports day this year and competed in all races. KS1 and 2 were held Tuesday 18th June and EYFS was held Friday 21st June. All children enjoyed the day. Photographs have been uploaded to the school Facebook page and below.
I would like to say a huge thank you to all Sports Leaders and Y6 children who helped plan and run the sports day this year. They were fantastic!
New Football kits
Check out our brand new football kits from #PLPrimaryStars for free! Top quality products for the best football team!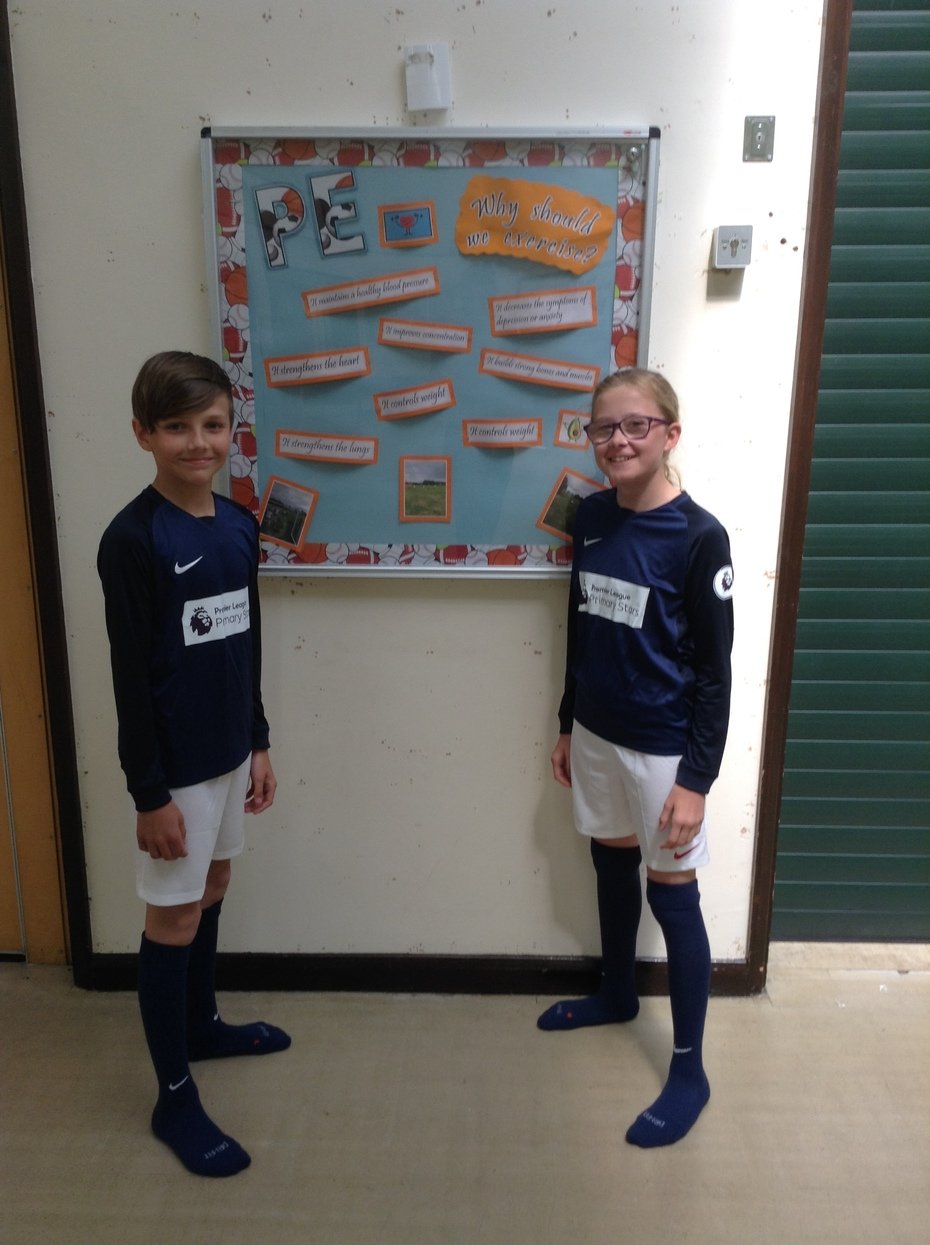 Sports Award
We are extremely pleased to announce that we have been awarded the Bronze award for the school games mark. This is a result of all pupils' hard work and dedication to sport. This would not have been possible without the staff's hard work and Team Activ's support. We would like to thank parents for their support too and we look forward to achieving silver next year!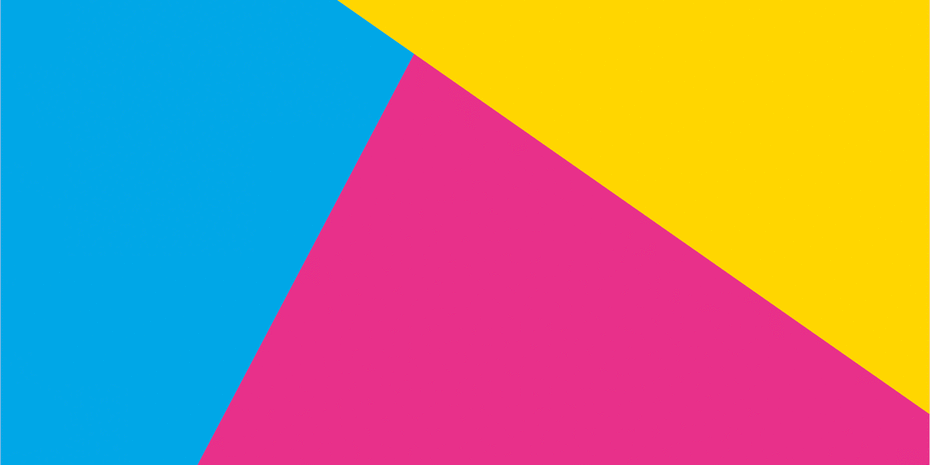 PE kit consists of:
White polo shirt or plain t shirt (No brands)
Black shorts/ black skirt
Black pumps/plain black trainers
No jewellery
Long hair tied back
No loose fitting objects (EG: hair bands)WINTER:
Tracksuit bottoms/leggings (Plain/black)
Zip up/ over the head hooded top/jumper (Plain)
Gifted and Talented
At Milefield we are always on the lookout for future sports stars. Teachers work closely with parents and sports coaches to highlight children with exceptional skills in different areas of PE. We work hard to tailor all PE sessions to meet the needs of the child through are setting of children. We also provide advice to parents about sport opportunities outside school that may be beneficial to their child.
Swimming
When children enter Year 4 they are given the opportunity to access swimming lessons . The swimming lessons take part in February and last for 15 weeks. Children really look forward to their weekly swimming lesson. Please make sure they bring a swimming kit and towel every week. Swimming kit should be: shorts for boys and costume for girls.
Extra- Curricular Activities
At milefield we will provide a variety of after-school activities for FS-Y6 in a range of endeavours.
Summer term will see these clubs begin: (See below for letters to download)
Mondays
Athletics/Handball (Ks2)
Athletics/Football (FS/Ks1)
Art/Crafts (FS/Ks1)
DT/Design (Ks1/2)
Reading (Ks2)
Computing (KS2)
Football (UKS2)
Netball (KS2)
Tuesdays
Kwik Cricket/ Rounders (KS2)
Wednesdays
Street Dance (KS2)
Thursdays
Active Phonics (Y1)
Please download any letters below...
| Name | |
| --- | --- |
| after school club letter arts and crafts.docx | Download |
| Athletics club letter Summer 2.docx | Download |
| Computing Club Letter.docx | Download |
| Dt design after school letter.docx | Download |
| Football club letter Summer 2.docx | Download |
| Kwik cricket club letter Summer 2.docx | Download |
| Netball club letter Summer 2.docx | Download |
| Street Dance club.docx | Download |
Showing 1-8 of 8
Year 5/6 Olympics Competition at English Institute of Sport
12th January 2018
On Monday 12th January, 21 pupils from Y5 and 6 took part in an inter-schools competition at the English Institute of Sports in Sheffield. They competed in events including sprint, long jump and javelin. All pupils were given the opportunity to compete against a variety of schools from across Yorkshire. They enjoyed competing on an actual running track in front of their peers not only from their own setting but over 20 others. They competed on the same track as Olympics legends like Jessica Ennis-Hill. This was an event they all enjoyed taking part in and especially winning some races! Below are some pictures from the event.
Orienteering at Cannon Hall
All Y6 went to Cannon Hall to work in groups to orienteer. We had a fantastic day out and all children worked well together. We were very proud of our pupils and their behaviour today. The winning team managed to find all the letters in 19 minutes.
Sports premium grant from DfE
Please see below for our most recent Sports Premium grant and how we have spent it to ensure your pupils receive the best possible PE provision. The spending has been focused on training staff to deliver high-quality provision for all pupils in PE sessions/after-school clubs. Staff and pupils were trained by qualified sports coaches last academic year to ensure all pupils receive access to high-quality provision.