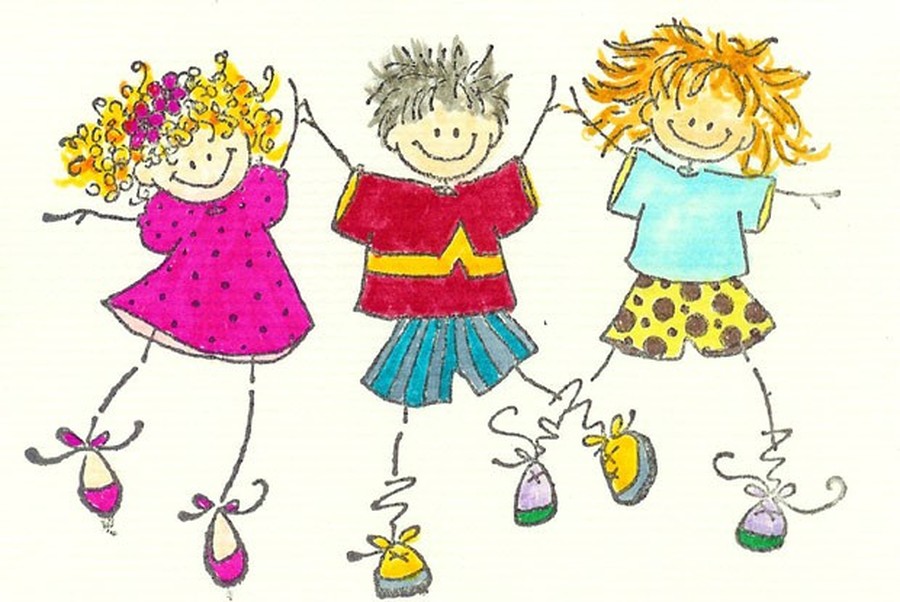 Come and find out about all the exciting things we do in Mile-Field of Play!
Mile-Field of Play happens every Friday afternoon and provides opportunities for children to conduct activities and games linked to their personal interests. Within each Key Stage a range of activities are offer for children to choose including:
Active Activities (e.g. games, sport, football, rounders etc.)

Creative Activities (e.g. choir, arts & crafts, drama etc.)

Quiet Activities (e.g. drawing, films, reading etc.)
Each week children are given the weekly choices and can select which activity they would like to participate in. Children may change activities from week to week depending on their personal preferences.
Do you have a suggestion for our Mile-Field of Play time? Maybe you've got an exciting and fun game for us to try out or maybe you have a craft activity you'd like to suggest.
If so just complete the form below to submit your ideas: