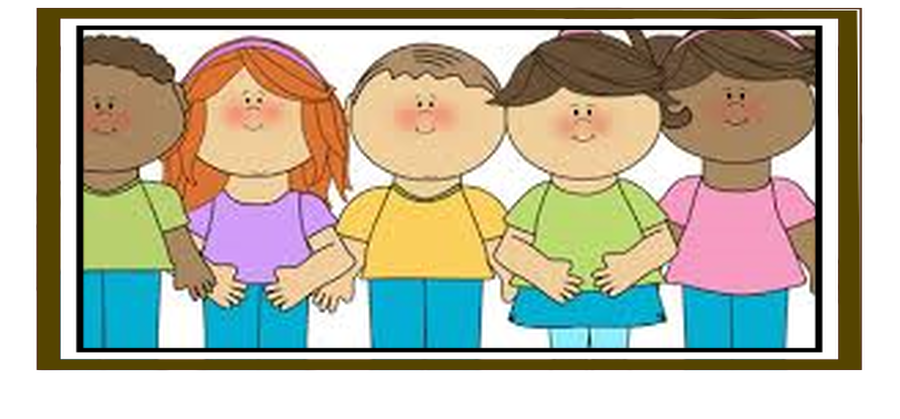 School Council
The School Council at Milefield Primary School comprises of a selection of children from FS2-Year 6 who are elected to represent the views of all pupils and to improve the school.
Leadership of the School Council is supported by Miss Jones .
A key part of their role is to support pupils to understand that their opinion is of value, that their voices should be heard, and that their suggestions have merit. They help them to learn how to communicate effectively and show them how to develop skills that will remain with them throughout their lives.
Each academic year, every class throughout school nominates potential candidates and subsequently elects representatives to be members of the school council. The school council changes annually to ensure a range of pupils have the opportunity to become a member of the council.
At Milefield Primary School we are passionate about pupil voice and recognise the importance of an effective school council which represents the views of all children and supports school improvement and development. They are involved in a variety of projects to improve learning, provision and well-being throughout school.
Members of the school council, along with Miss Jones are involved in
Regular meetings

Class discussions on a regular basis to share pupil views in relation to a variety of school issues/developments regularly

School Council training

Meetings with the Headteacher/SLT

Minute keeping of all meetings

Action planning and evaluation

Managing small budget allocations to support their work e.g. purchase of resources

Delivering and supporting assemblies

Fundraising Events
The school council is made up of 15 children. Members of the School Council 2016-2017 are:
Amelia Bryant (FS2)

Blake O'Brien (FS2)

James Thornton (Year 1)

Alarna Wright (Year 1)

George Round (Year 2)

Ella Rose Sharland (Year 2)

Jaydan Flavell (Year 3)

Emily Akhtar (Year 3)

Rico Vallance (Year 4)

Asher Tattershall (Year 4)

Leuan Poxton (Year 5)

Vannesa Valkovska (Year 5)

Kiah Vallance (Year 6)

Keira Wright (Year 6)

Jayden Millthorpe (Year 6)

Sophie Denny (EYFS Representative)
The school council generally meet every two weeks to carry out their duties and meet with the Headteacher officially once a month.
At Milefield we are proud of our effective school council who, this year, have successfully:
Been involved in the development of the Community Farm and Cafe

Been involved in the interview process for new posts throughout school.

Been involved in fundraising for' Children in Need '

Purchased resources and equipment to support lunchtime provision.

Met with members of the School Governing Body.

Been involved in choosing the new reading bus.