Welcome from the Chair of Governors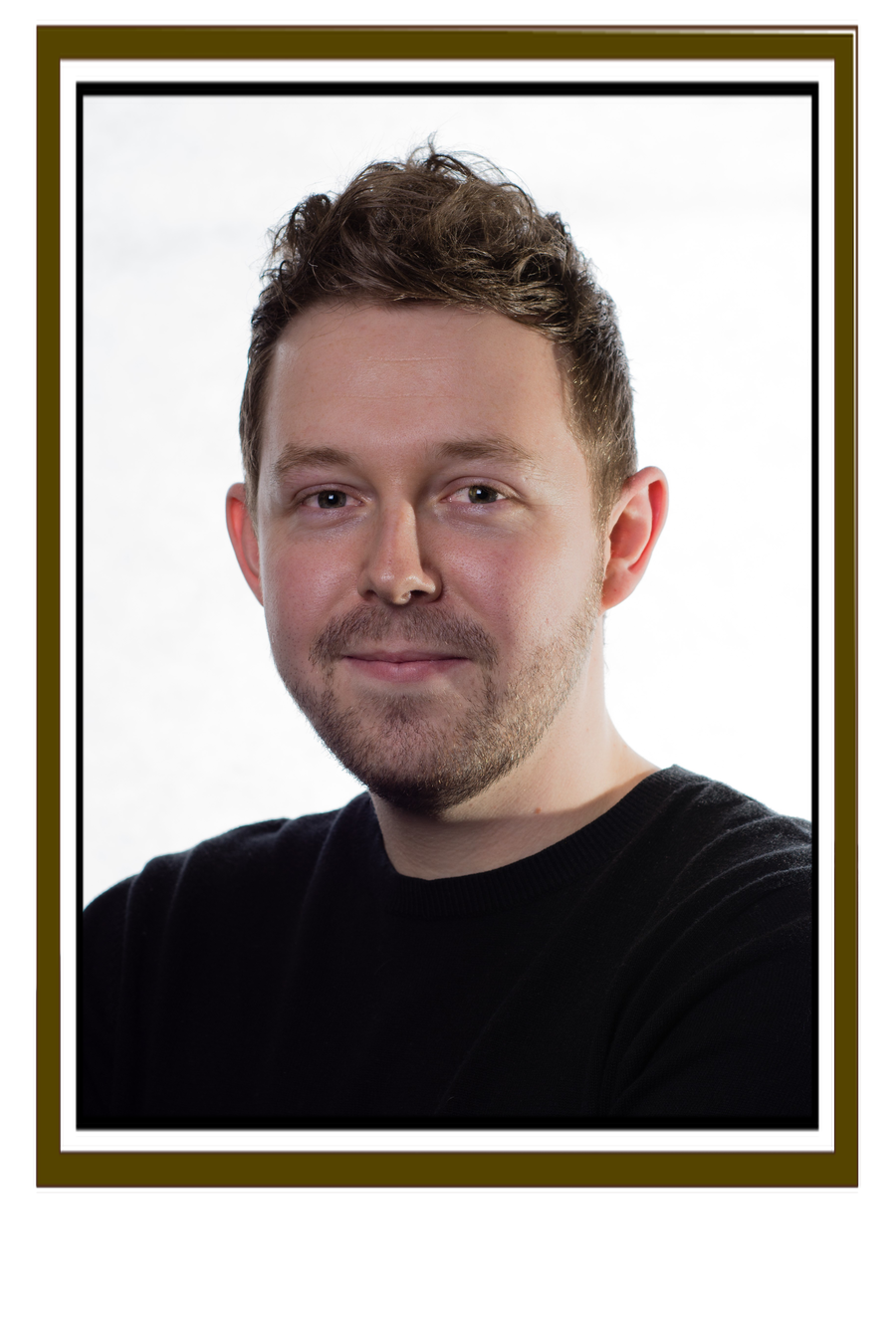 On behalf of all Governors, Welcome to Milefield Primary School!
As school Governors, we have an important role in monitoring the safety, welfare and education of all our children. To do this we work as a team with children, staff and parents in an open and caring atmosphere where everyone feels valued.
We are justifiably proud of the achievements of our children across the curriculum and of the high standards maintained in both learning and behaviour.
Governors have responsibility in ensuring that school planning is ambitious yet realistic and that the school operates in an environment conducive to learning. It is our role to support and encourage the Headteacher and all staff to ensure each individual pupil has opportunity to progress. We are also involved in various aspects of school operation including:
· Staff Appointments
· Finance
· Pupil Welfare
· Buildings & Maintenance
· Public Relations
Please take the time to browse our school website, including our Governors page, where you will find more information about Milefield Primary School.
I would like to thank all parents and staff for the support and encouragement they give Milefield children and the school. For children, this support nurtures key social and creative skills especially in these early years and helps build confidence and self-esteem. Parent interest and support in promoting the school is invaluable and ensures Milefield has a strong partnership with the local community.
I am available to parents, carers and visitors to discuss any matter relating to the school and I am always pleased to receive positive feedback. Together we can help Milefield maintain high standards and prosper for current children and future generations.
Mr J Clarke
Chair of Governors
Please click the link to visit the Milefield Primary School Governing Body page.
Or if you would like to contact a member of the school Governing Body please complete and submit the request form below, detailing:
Contact information

Brief details regarding contact

Member of Governing Body you would like to speak to.
This request will then be sent to our school office staff who will pass on your request to the appropriate person. Governors will respond as promptly as possible but please be aware that Governors do not attend school on a daily basis. Thank you.