Early Years Curriculum...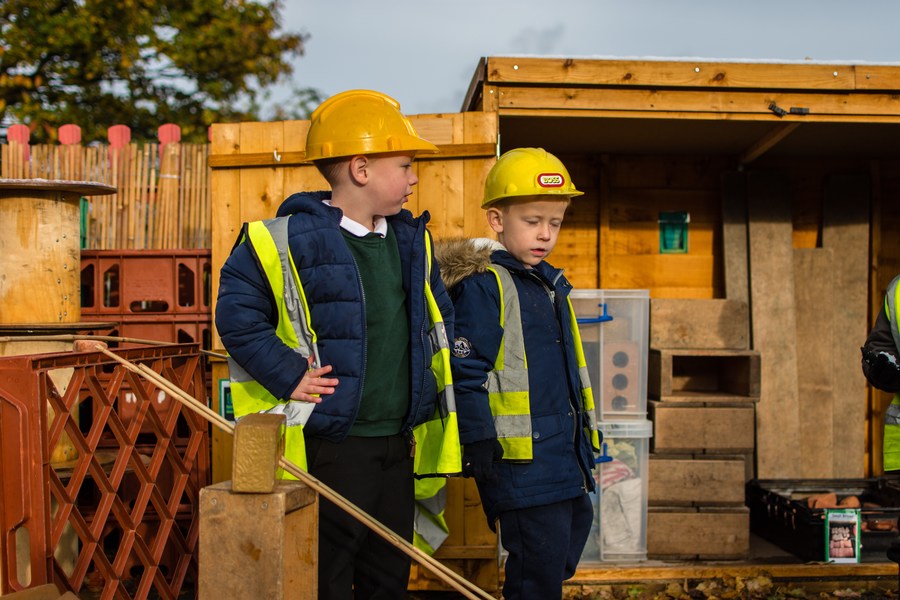 If you would like to know more about any aspect of the curriculum or are willing to volunteer time or resources to help, please contact the EYFS team in school.
Within our Early Years Unit we follow the 'development matters' curriculum. We have children in the unit from 3 years to 5 years and use this document to match learning activities to the developmental age of children; identifying where they are now and where they need to go next.
We follow a yearly overview plan which roughly maps out which skills we want to develop at what points in the year and which topics would suit this but we do believe we have a more engaging and purposeful curriculum by allowing children's interests to take the topic title. The same skills are taught but via a topic that children are interested in and therefore motivates them to learn. In our Autumn term we focus predominantly on developing children's Personal, Social Health and Emotional, Communication and Language and Physical Development skills. We do this because we believe if we do not teach children the basics, lay their foundations - i.e holding a pencil, going to the toilet, sharing, talking in a group, following instructions, then their learning will not have a secure base to build on.
Across KS1 and EYFS, we teach RWI with Letters and Sounds as a phonics session. Any child who has achieved the pass mark in Phonics, receives a reading comprehension session. All groups are taught by teachers and teaching assistants in a smaller group.
Please click on the link below to view our current curriculum overview:
Click on the download button to open the current curriculum leaflet for your child's class.
Adult role in the EYFS curriculum...
The adult role is ever changing in the EYFS - the Early Years is not a formal classroom setting and 3/4 of our day in the Early Years unit is based around extended child initiated play both indoors and outdoors. Our Early Years staff- both teacher or support staff - are highly skilled to observe children's play and routines and assess what it means in relation to their development level.
Our teachers work closely with 5 children each week, following bespoke individualised planning to their learning and development needs. These 5 children change weekly so every child in the unit is seen by the teacher, in depth, every half term. At the end of each week families are invited into the unit to share their child's learning, we call this our 'Miley Mini' mornings and afternoons.
Our support staff then follow planning to observe and assess the our children who are not Miley Minis and observe how children apply their skills, seen in the Miley Mini week, in provision; noting any changes to provision that need to happen to support further development and new found interests.
All staff are Key workers and children are all assigned a key worker person. This person means that children and families have a familiar and supportive contact within the unit during transition times and also any times that families may need extra support. The Key Workers also are responsible for maintaining children's learning journey files and share these with their key children half termly.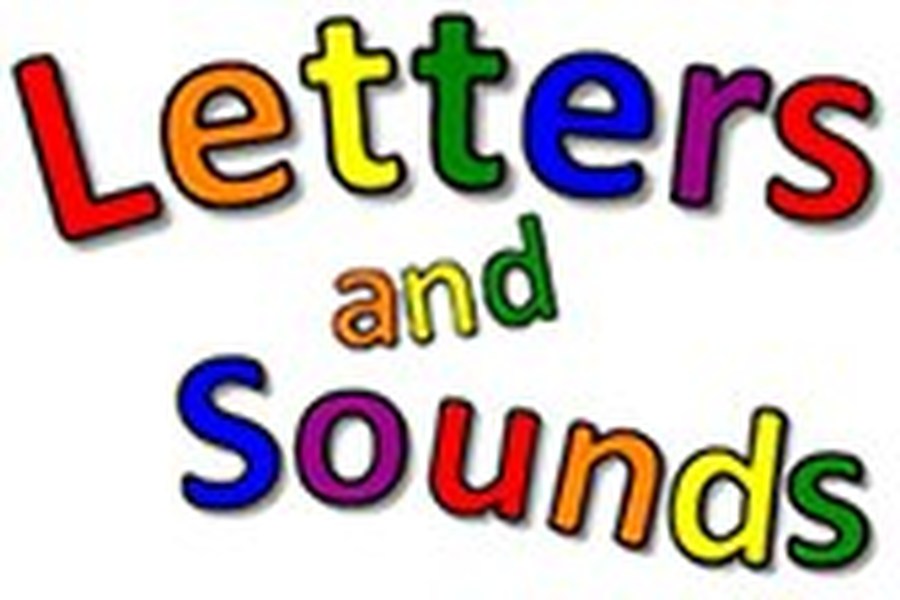 Nursery
For 15 minutes a session we teach Letters and Sounds as a pre-programme to RWI. Phase 1 Letters and Sounds is a phonics programme that build children's speaking and listening skills to prepare children for reading and writing in Reception. We do introduce Nursery to RWI rhymes and images throughout the year in provision to ease the transition into Reception but also allow children who are ready to learn letters to learn them.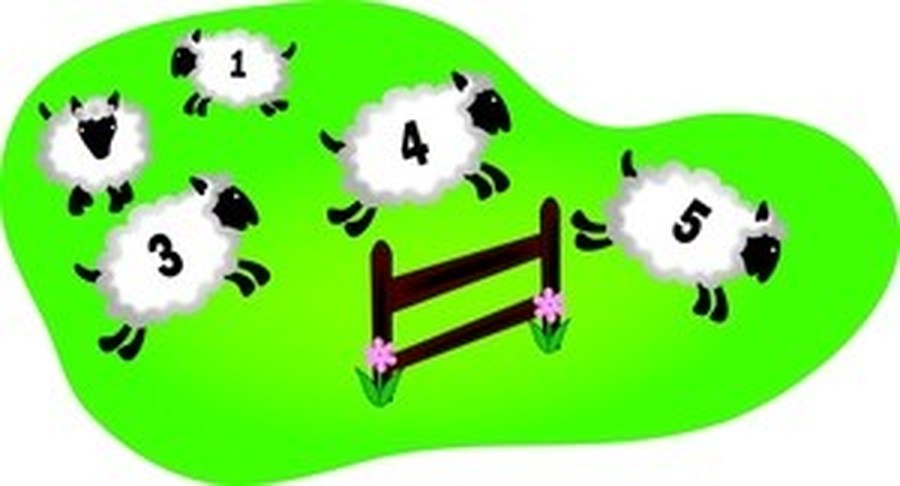 Nursery
For 15 minutes a session we teach maths the Early Years way! We sing counting songs, count objects, go on number and shape hunts around school. We encourage children to join in songs and use their fingers or props to represent number. We focus on number names, 1:1 touch counting, basic shape recognition and number recognition so children have a basic and broad knowledge ready for their Reception year.
Here are some songs to try at home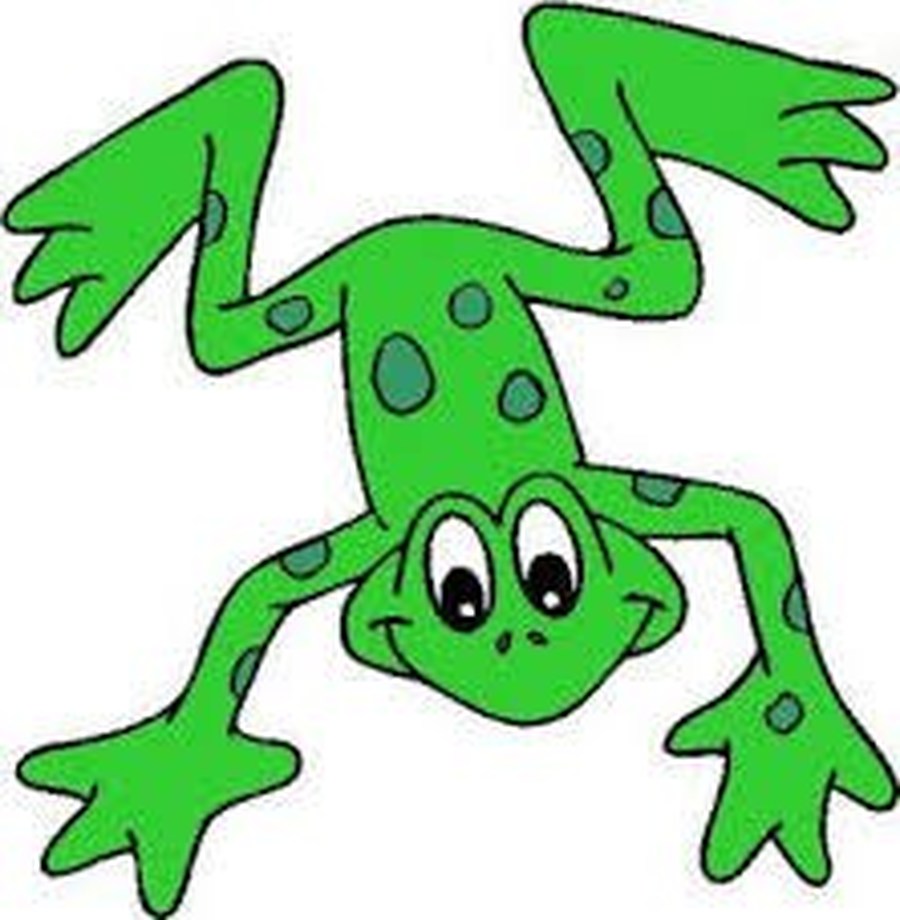 Reception
Has your child ever come home and said "Maisie mountain mountain"? Don't worry if you are unsure what they mean they are actually telling you what they have learnt at school! To teach children the phonics, reading and writing skills they need we follow the Read Write Inc. scheme, followed until Y2, via short, daily group times. We do run the group inline with the scheme but also ensure that our beliefs on how children in the Early Years learn are upheld. Children are taught a short rhyme and image to go with each letter, they then build up to reading and writing words using this knowledge progressing onto books.
There is more information on our 'reading and writing at Milefield' page. Miss Wilford, our RWI lead, offers informal parent sessions to give further information. You can also look on the RWI website.