Welcome to the Geography Curriculum!
Please follow our school page on Twitter: www.twitter.com
@MilefieldP (School page)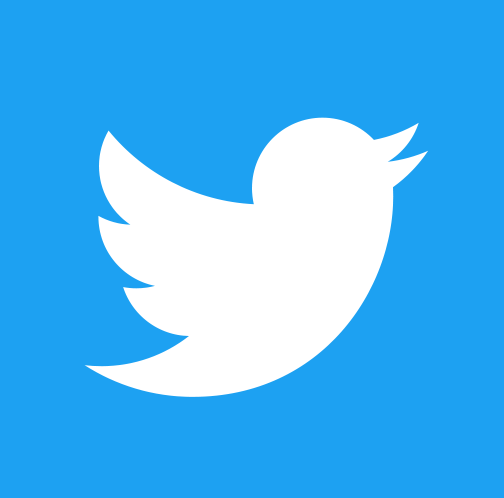 Travel to places far and wide whilst still being able to explore our learning on Twitter #MFPSGEOG
Our Learning
The children at Milefield have explored a range of Geographical learning this year.
EYFS
The environment and changes to the environment
Key Stage 1
Around the World in 80 days (Places and Oceans)
Lower Key Stage 2
Ancient Egypt - Locate countries, Rivers, Environmental Regions
Viking Settlements - Human and Physical Geography
Upper Key Stage 2
World War II - Name and locate countries, cities and regions in the UK. Use primary and secondary sources.
Human and physical geography; longitude/latitude; cities/regions of the world (linked to animal conservation)