Welcome to the History Curriculum!
Please follow our school page on Twitter: www.twitter.com
@MilefieldP (School page)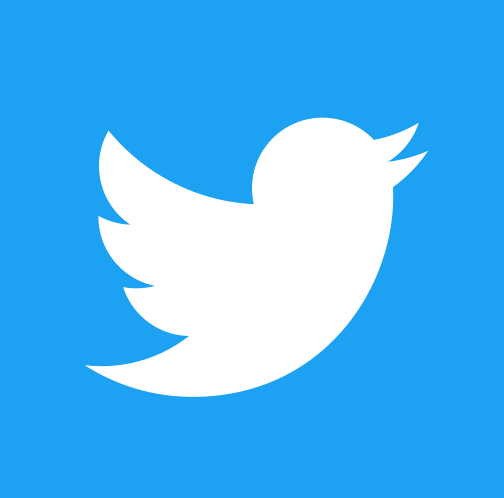 Step back in time and find examples of our learning on Twitter #MFPSHIST
Our learning
The children at Milefield have explored a range of History this year.
EYFS:
Key Stage 1:
Toys (Past and Present)
The Great Fire of London
Lower Key Stage 2:
The Vikings
Ancient Egyptians
Upper Key Stage 2:
History related Educational Visits
At Milefield, we are keen to provide our children with a range of experiences to help them understand what life was like in the past. Our children have experienced some exciting visits this year, which have given them the opportunity to imagine, explore and question what life was like long ago.
Key Stage 1
Key Stage 1 took a visit to Western Park Museum, as part of their topic about Toys. They enjoyed looking at the old toys from the past as well as other historical artefacts.
They had a fantastic day.
Lower Key Stage 2
Years 3 and 4 took a trip to the Viking settlement of York. They started the day at the Jorvik centre, and really enjoyed the ride around the Viking village. They were really intrigued by the skeleton that had been dug up by archeologists belonging to a Viking woman and enjoyed finding out about Viking life. They followed this up with a visit to The DIG, where they became real archeologists and hunted for buried artefacts.
The visit really brought their learning to life.
Upper Key Stage 2
The immersive displays of Eden Camp brought history to life for our year 5 and 6 pupils as they got to experience the sights, sounds and smells of life on the home front and the front line.