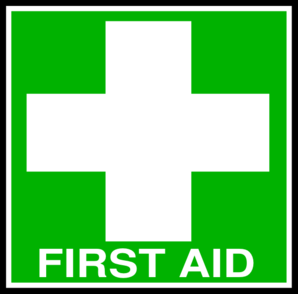 Illness, First-Aid and Medical Issues
Illness During School Hours
If at any time a child is taken ill at school we will make every effort to contact parent/carers immediately via telephone.
Once notified, parents and carers will be asked to collect their child from school.
We ask that parents/carers please ensure the school has up-to-date contact numbers in case child illness.
First –Aid
Most staff at Milefield Primary school are first aid trained and we have designated First-Aiders on site to assist with illness or injury.
Medical Issues
We ask that all parents/carers inform the school office of any medical problems/requirements and allergies their child may have.
If medicine is to be administered in school parents will need to complete a consent form and discuss this at the school office to ensure your child receives the appropriate and best possible care whilst in school.
If you would like further information please contact the school office.